Be aware! To avoid spam emails, the email addresses on this and other pages are not written in full. After every email address, one needs to add .nl.
The 29th board of L.S.S.V. Het Duivelsei:
Praeses – Alexandra Oostinjder
Hey hey! My name is Alexandra and I'll be the praeses this year. I'm a third year history student and Duivelsei member. My favourite game is Mysterium, but you can always hit me up for any quick and funny party game. My hobbies are reading, sewing clothes and playing casual games like Stardew Valley, Spiritfarer and Slime Rancher.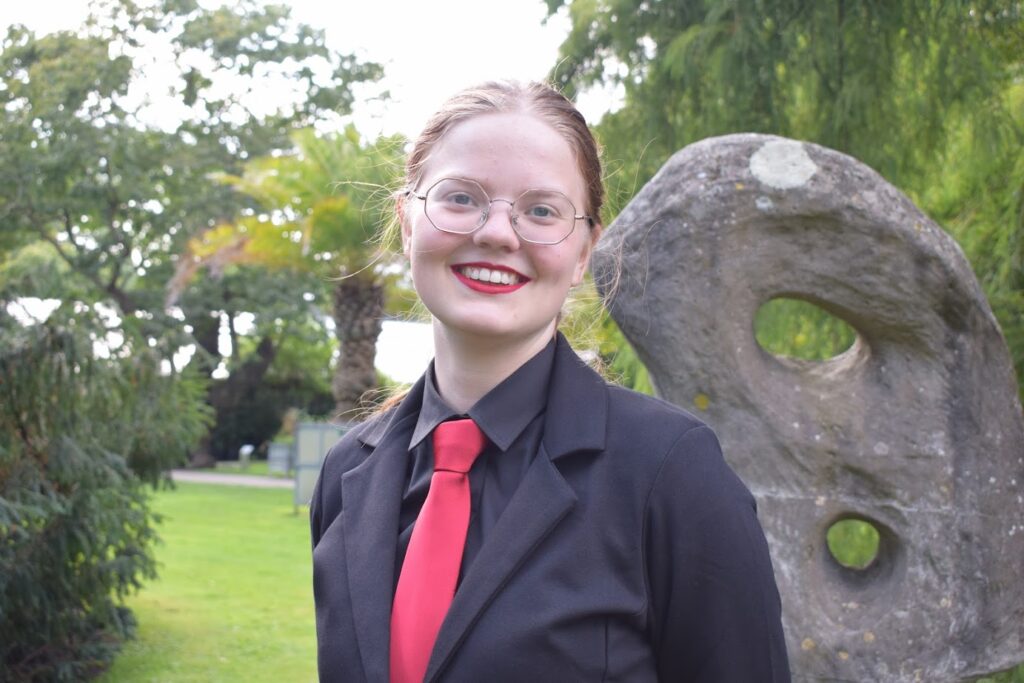 Hey! I'm Xander, a 5th year member (or 12th year, depending on how you cant) and am the Ab Actis of the association. My tasks including tending to the adminsttration and making sure everything works on the ICT side of the association. I've been a member of the wolfcie since 2019 and have joined other committies in 2021: the lancie and consolecie. As a result, I also host the Duivelsei minecaft server and lead a game of online werewolves every few months. Apart from werewolves I'm also a big fan of other social deduction games, such as Scret Hitler, and longer games such as Twilight Imperium. You can also always invite me for console games such as Mario Kart or Smash.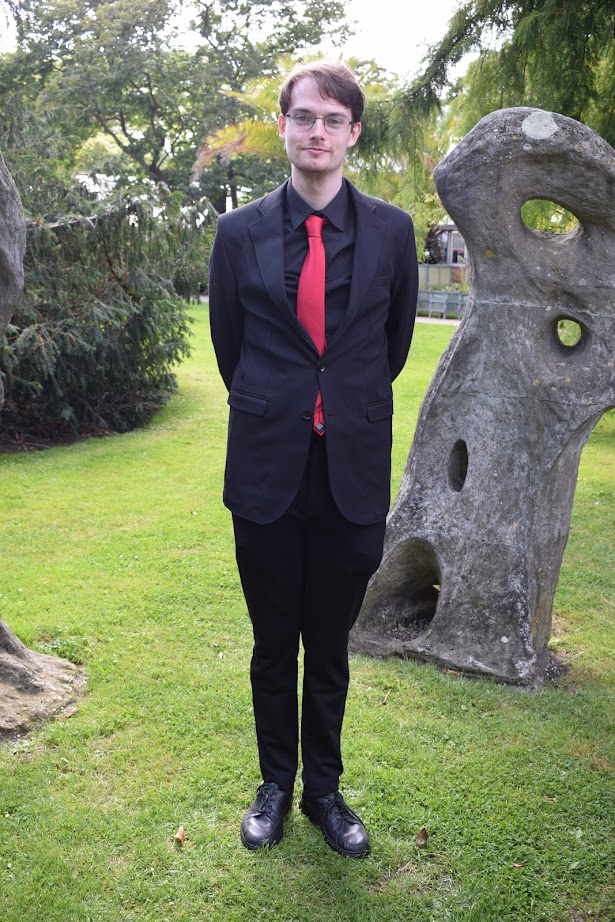 Hi, I'm Naomi. I study Linguistics, and I'm doing the language and cognition track. Within Linguistics, I'm interested in Forensic Linguistics and Neurolinguitstics. I sometimes do judo and I'm a judo referee. In my free time, I'm usually at the stables where I do volunteer work and horse riding.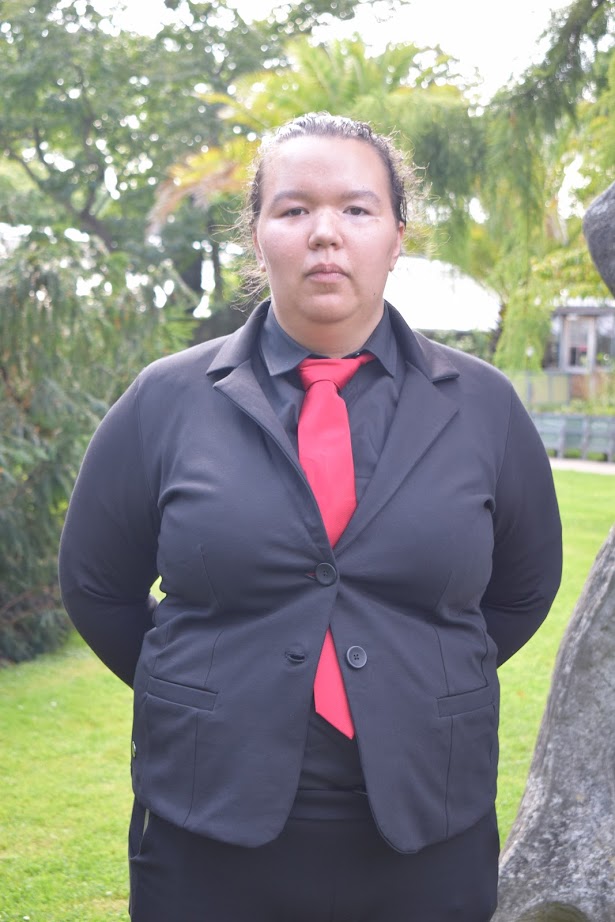 Assessor Intern - Rebecca Varkevisser
My name is Rebecca and I am a third year history student and member at Duivelsei. I like all kinds of different kinds of games. For example, at the moment I really enjoy Halli Galli and Twilight Imperium. In addition to my studies, I like to play sports and play handball. For relaxation I like to watch a series or read a book.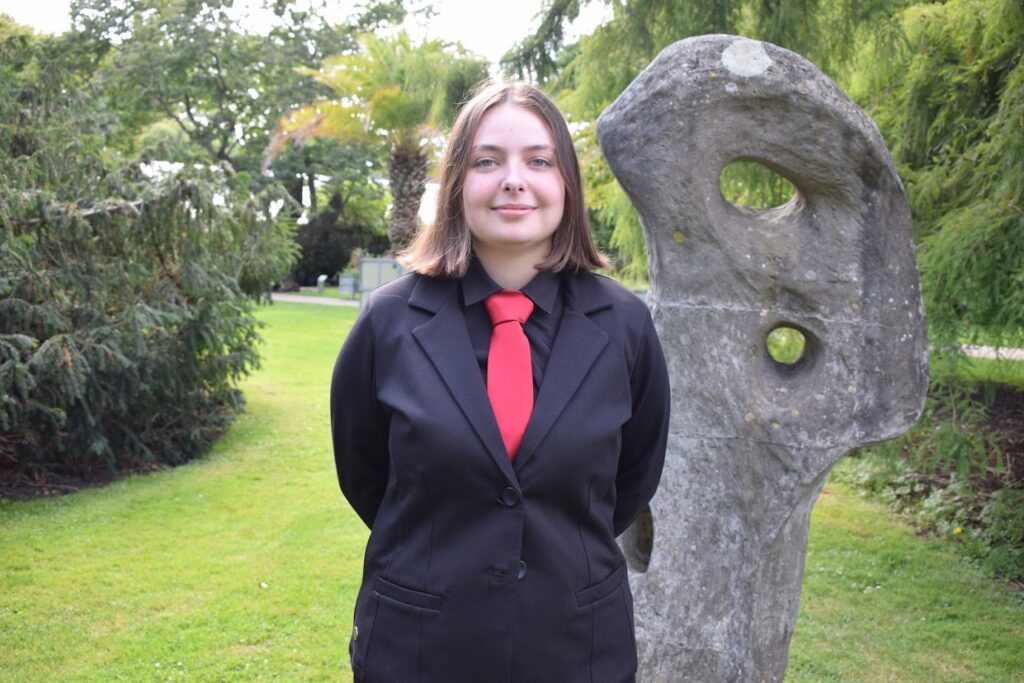 Assessor Extern - Ruben van der Marel